Data Integration for everyone
Etlworks is a modern, cloud-first, any-to-any data integration platform that scales with the business. We help people and organizations tackle their most complex challenges with data.
Company
About Us
How we begun
Over 10 years ago Maksym developed an open source ETL framework which had a limited commercial adoption but was noticed by a few high profile organizations, such as Marketo and Bank of New Zealand. It helped Maksym establish a consulting business with customers around the globe. But it wasn't a runway success, not until Maksym met Artem in 2016. Together they realized that only cloud-native data integration tool has a chance to disrupt the industry. They developed an MVP in 6 months, went live shorly after that and had a first paying customer by the end of the year. And this is how Etlworks was born.
Our company
Founded in 2016 and headquartered in Pittsburgh with engineers in Columbus Ohio and Washington DC Etlworks is 100% founder-owned and highly profitable. We now serve hundreds of customers in healthcare, finance, manufacturing, media business, government, education, logistics, and many other industries.
Our mission
We are on a mission to build the best self-service data integration platform on the planet available in the cloud and on-premise.
Our Leadership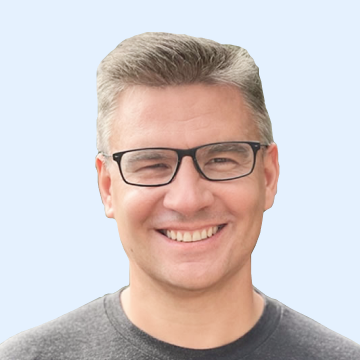 Maksym Sherbinin
Co-founder & CEO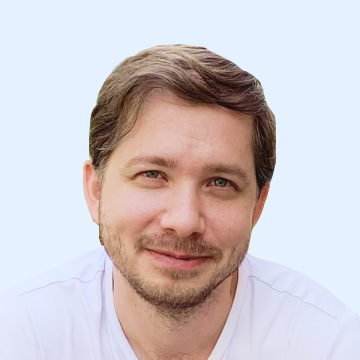 Artem Avdonin
Co-founder & CTO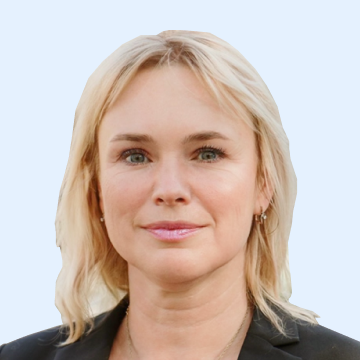 Why Etlworks
Our Platform
Etlworks solves fundamental data integration problems: change data capture, ETL, ELT, API integration and event-driven data integration.
Files & Links
Company Recources
Customers
What Our Customers Say About Us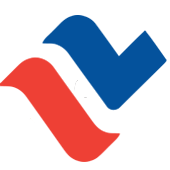 Data Warehouse Architect, AS Tallink Grupp
ETLWorks is the greatest combination of: performance, versatility, cost efficiency, reliability and ease of use, I have seen thus far, for anything ETL related. Ever since the demo, we were sure this was the right choice to make. The level of flexibility, modularity, along with being able to configure every step of the data flow, is unmatched. These core features, combined with great support and solution oriented approach of the ETLWorks team, make building dataflows, a joy. Whether it is live CDC data streaming, bulk loading of data from virtually any source, setting up complex ETL pipelines, you name it. Everything ETL related has a solution, and those solutions, can be realized with ETLWorks.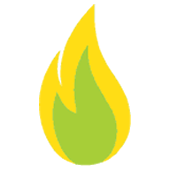 Lead Consultant, BioUrja
In searching for a cloud based ETL tool on behalf of a client, we looked at Matillion, FiveTran, Azure Data Factory, Talend and more. Etlworks gave the best value with the right mix of features, versatility, pricing and most importantly their best-in-class, cordial and superlative support, as we fouxd implementing it from a PoC to Production loading billions of records in few weeks of signing up. Any company looking to move to cloud quickly, on a tight budget, does not have technical resources on staff, would benefit from Etlworks offerings.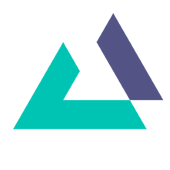 CTO, Aiwyn
I needed a solution that facilitated streaming database changes in near real-time to a variety of destinations. It also had to be flexible enough to handle a multitude of curveballs in a straightforward way. After evaluating virtually each of Etlworks competitors, it became increasingly clear that their solution had everything that I needed while maintaining a reasonable price point. Beyond that, their technical support both during the sales process and following, was unparalleled. They have consistently responded to any inquiry or question with nearly no lag time, and have been immensely helpful. In the rare event that I run into a software defect (even if it's not in their software), or require a new feature to accomodate my workflow, it has consistently been delivered in a matter of days (or less). In my experience as a CTO, I've worked with a large number of vendors, and Etlworks is without a doubt in the top tier. Beyond the phenomenal support, the application itself has worked great and I couldn't recommend it any more highly.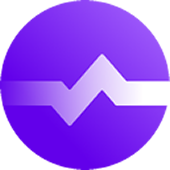 Sr. Software Engineer, Sermo
I honestly feel like I'm working with another developer on my team when I'm speaking to them. Communication is direct and instant, they have been proactive in investigating our setup and adjusting their code to accommodate for our scenarios. They added a bunch of features for us and gave us step by step directions on how to use undocumented features when I needed to do very advanced stuff. What I love best is when I ask them a question or identify an issue, they are always on my level and understand what I'm talking about, there's no back and fourth or explaining.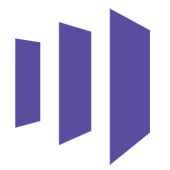 Lead Technical Consultant, Marketo Australia
Etlworks provided us with the foundation to quickly deliver an enterprise-scale solution to a high profile customer. We worked with the Etlworks team who developed several custom integration scenarios to suit our client's needs. Even with the challenge of working across time zones we found Etlworks to be highly accommodating and always ready to support us. I personally consider them to be part of our wider team and will continue to work with them on future projects.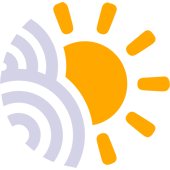 Technical Operations Manager, Kyero
With Integrator we've covered all our ETL needs seamlessly and in less time than initially planned thanks to Etlworks continuous and amazing support. We started with one single use case and were surprised with how powerful and flexible, yet easy to use, the tool is, but now we find new uses for it every day.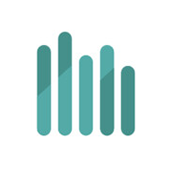 Director Marketing & Strategy, Recbi
Etlworks gives us the possibility to connect and exchange data from difference sources, without any coding effort. As a business, this makes you more agile and flexible. The software works very stable and if there are any unclarities, the Etlworks team is always fast in responding to any questions we might have. Issues are mostly solved within 24 hours.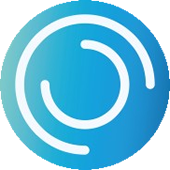 Data Manager, Openclaims
Etlworks is a very intuitive and powerful platform to achieve data integrations. The possibilities are basically endless. From integrations with API's to integrations with relational databases. The Etlworks team is also very flexible in offering support and listening to feature requests. If some functionality is not there, they will create it for the customer. Overall, Etlworks speeds up implementations of data integrations, reduces development time and improves the quality of data.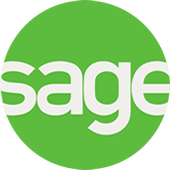 Digital Marketing Manager, Sage One
Working with Etlworks has been a pleasure. Being located in Australia I was nervous to deal with a company operating out of a different country but I shouldn't have been. The team are extremely dedicated and get back to us very quickly. The service is reliable and I would highly recommend Etlworks to anyone.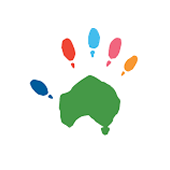 Direct Marketing Manager, CPA
Etlworks was instrumental in leading us to implement the complex task of feeding our marketing automation tool (Marketo) with a 5 minutes customer data refresh from our event site. Your flexibility in terms of working with our time-zone in Australia and your deep understanding of the technicalities involved were fundamental for accomplishing this task. We couldn't have achieved the live integration, which was an essential component of our customer service journey, without your support. Thank you.
Our Partners
Strategic partners
We partner with select market leaders and invest in deep integrations that allow our customers to maximize the power of each platform.
Contact us
Questions and Inquiries?
Fill out our contact form and we'll reach out to you shortly.